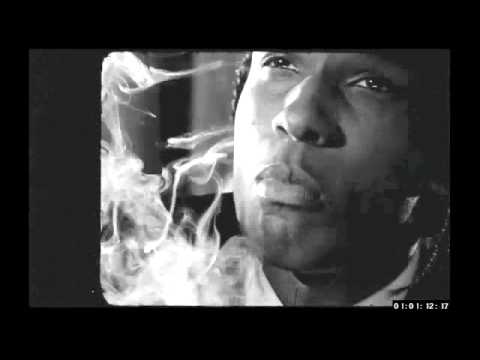 mafckngbrain asked: "not homogeneous." haha, like it. :)
1 tag
why change your mind when you make it up? second chances don't come easy easy for some
"And those who were seen dancing were thought to be insane by those who could not..."
– Friedrich Nietzsche (via stace-y)
abstrac-t: Lana Del Rey / The Smiths - this...
"He was brave and rescued me Jumped in oceans raging seas Filled my lungs with..."
– The Do - gonna be sick (siento el monotematísmo de esta noche)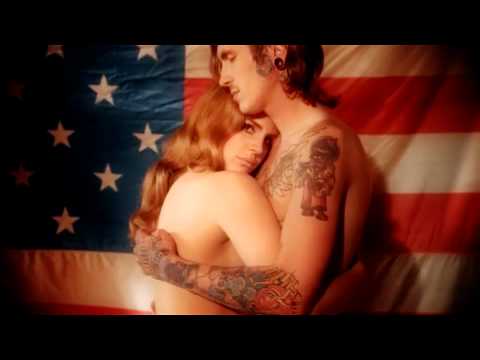 "You don't love someone for their looks, or their clothes, or for their fancy..."
– Oscar Wilde (via joeinspace)
thesubterraneanlabyrinth: Whose butter fingers read me like brail? Whose dirty mouth would have made mary hail? Whose wholesome heart had bore down on me? Who washes dreamers into such hareems? Who's skin looked waxen in the failing light? Who downright danced me like a sailing kite?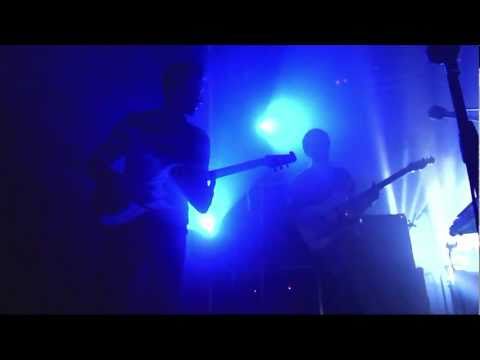 "Nobody realizes that some people expend tremendous energy merely to be normal."
– Albert Camus (via musicwordscolourslights)